The second floor walls are starting to go up, as these photos from this morning show.  Construction continues on pace as we gear up our major fundraising for the project.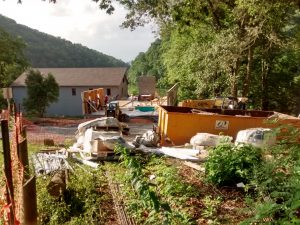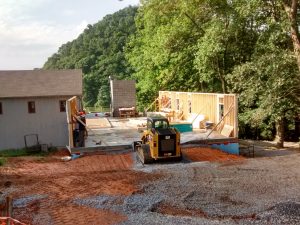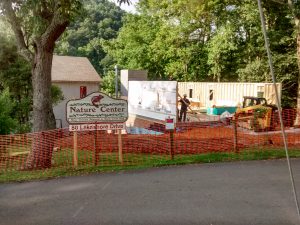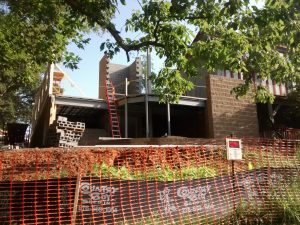 We reviewed the final concept designs from our consultant Ed Hackley today, and all we could say was "Wow"!  If we are successful in raising the funds, we're going to have a truly awesome Nature Center. You can help us with that effort by making your own donation and, more importantly, by spreading the word about the exciting future of our Nature Center!.
If you'd like to help in any capacity with our fundraising efforts, contact us by e-mail at [email protected].