As we come to the end of the year, construction of the new Nature Center building nears completion.  Once this is done, we will begin the process of exhibit fabrication and installation.  Due to the complexity of the exhibits we have planned, and our desire to do everything just right, we're moving our anticipated grand opening back several months. We now plan to have that event in October as part of Wildlife Weekend, with a sneak preview of the good things to come for our donors in June.
Meanwhile, here are a few photos of the awesome building we'll have to fill!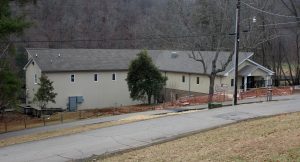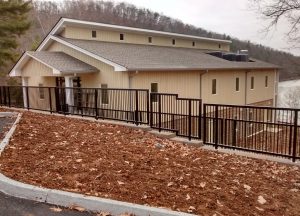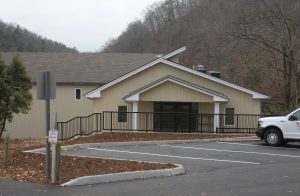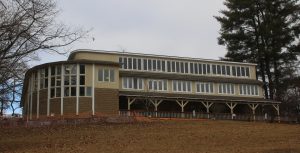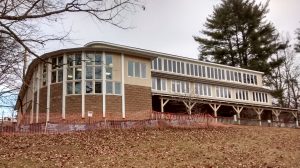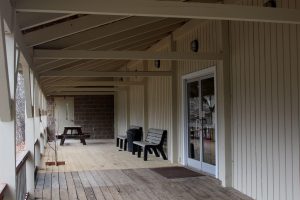 With Best Wishes for the Holiday Season and for the Coming New Year!