Posted on
August 2nd, 2012
by Steele Creek Fan
Join Larry McDaniel, one of the Nature Center Naturalists, for an easy walk in search of summertime butterflies.
When:  Saturday, August 11th, 2012 at 2:00 P.M. 
Where:  The Steele Creek Park Nature Center
What:   A mild stroll looking for the gems of the summertime skies
Who:  Everyone is welcome to join in – just show up!  Larry McDaniel, a Naturalist (and butterfly enthusiast!) with the Bristol, TN Parks and Recreation Department, will be the guide.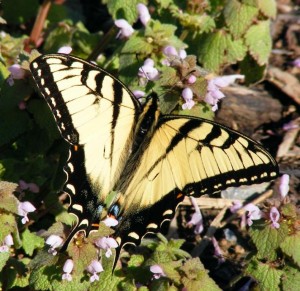 Filed under: Events