Nature Center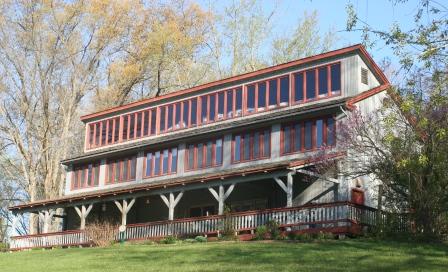 The Nature Center at Steele Creek Park is a treasure trove of information for those who want to learn more about the natural history of the park.  Housed in a rustic building that was constructed from locally obtained timber, it has numerous exhibits demonstrating the ecology of the area, including many live specimens.
The Nature Center staff includes one full-time and two part-time naturalists and several part-time volunteer and seasonal junior naturalists.  In addition to providing regular programs for schools a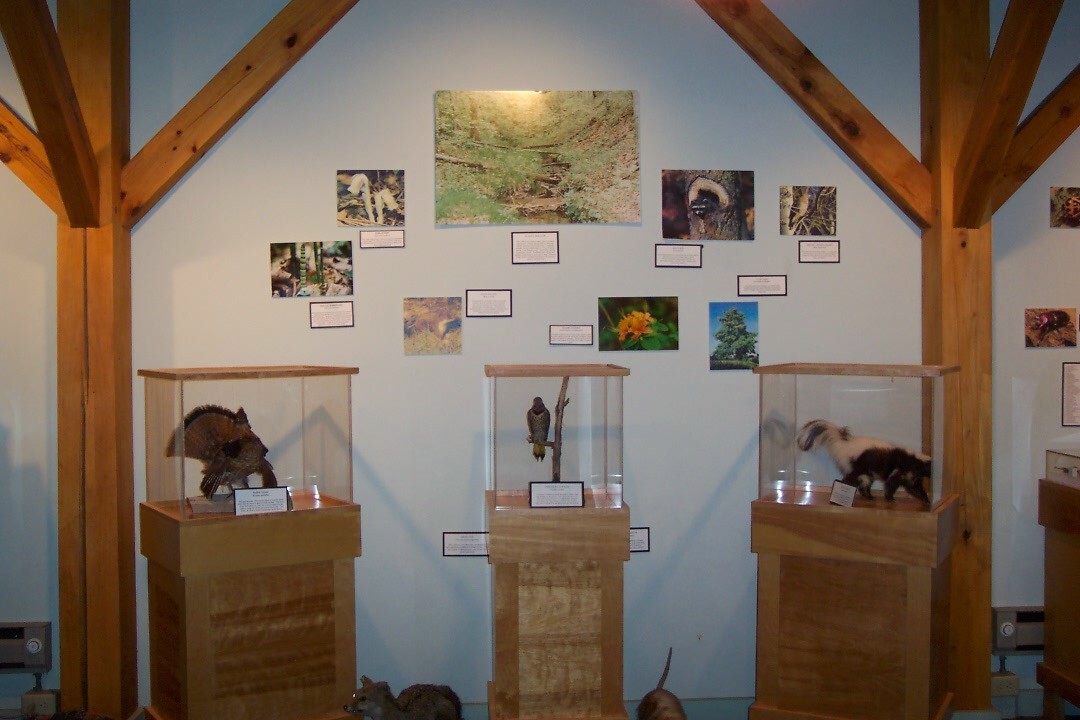 nd the public, they are always willing to answer whatever questions you might have about the park, the exhibits, or the natural history of the area.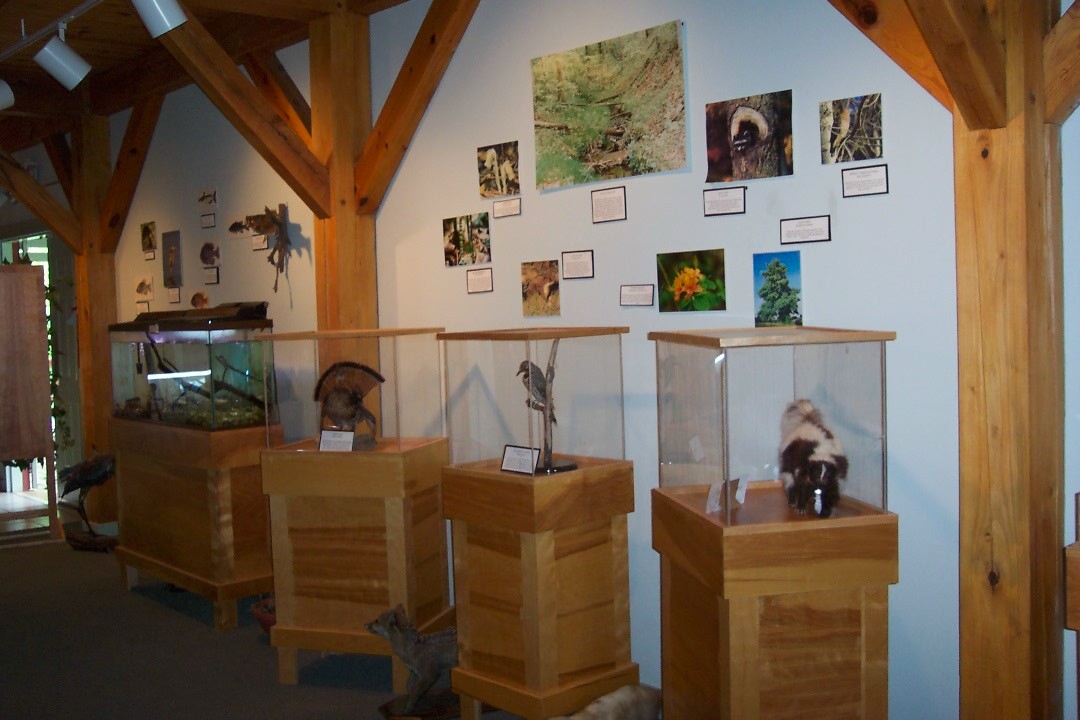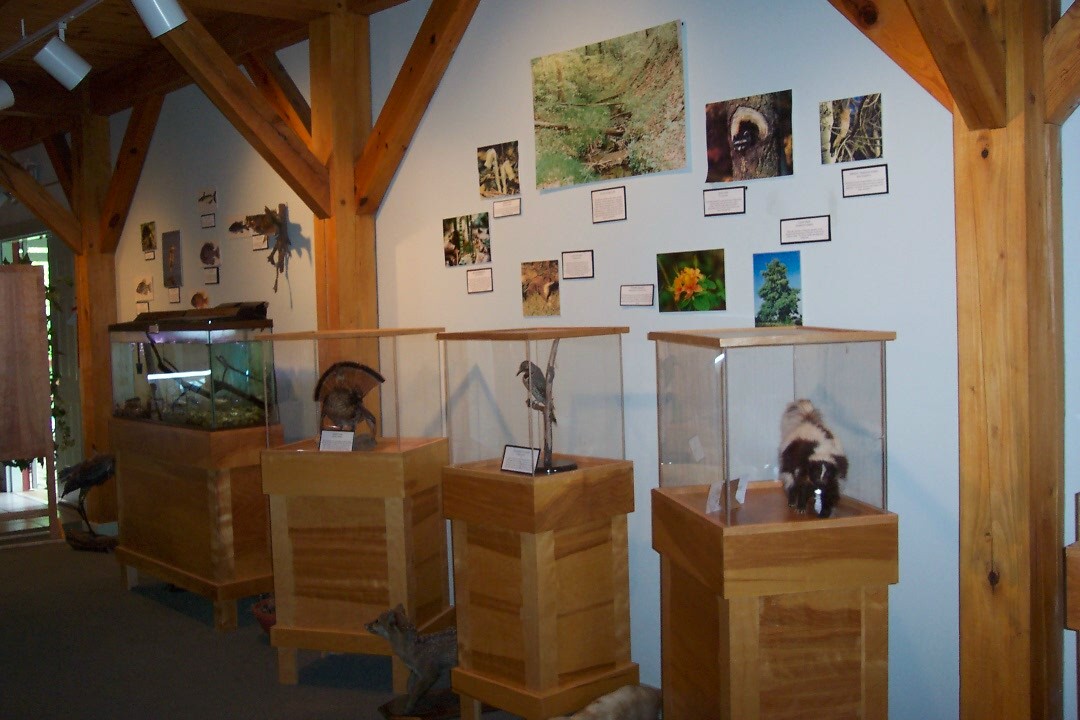 We are especially excited about the major expansion of the Nature Center, now underway.  Site preparation for construction has begun and we anticipate opening of the new facility by the end of 2016.  Click here for more information about the Nature Center expansion project and how you can help.